Excellent $1 Contemporary Romance + Women's Fiction Deal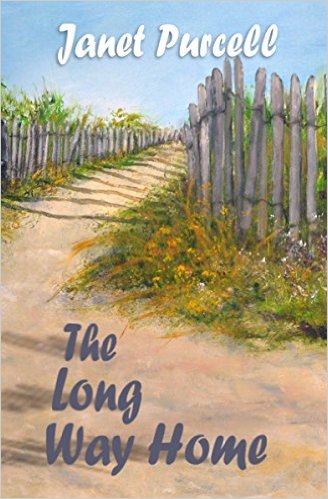 *The Long Way Home (Deal, Not Free) by Janet Purcell. Price: $0.99. Genre: Contemporary Romance Deal of the Day, Sponsor, Women's Fiction, Contemporary Women. Rated: 4.6 stars on 7 Reviews. 264 pages. ASIN: B00W58HG2K. Reviewers: This is the kind of novel that you get lost in and find that it is over too soon! Delicious! This book is a satisfying journey written by a gifted storyteller and a visual artist. Janet Purcell paints with words! The author also painted a fabulous cover for her novel! Heartwarming and charming! I enjoyed this story about love, loss and restitution very much!
Excellent Free *** Mystery + Women Sleuths of the Day!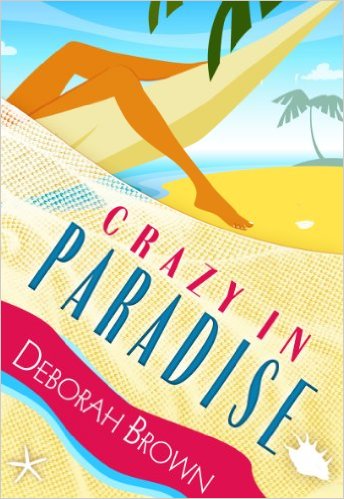 ***Crazy in Paradise (Paradise Florida Keys Mystery Series Book 1) by Deborah Brown. Price: Free. Genre: Mystery of the Day, Sponsor, Suspense, Humor, Family Saga, Women Sleuths. Rated: 4.2 stars on 864 Reviews. 304 pages. ASIN: B0059AJ8V8. Reviewers love it: I absolutely loved this book! What an enjoyable way to spend a day on the beach! Full of delightfully oddball characters honed from a fertile imagination! Suspense, romance and humor all rolled into one, making a fast read! Deborah writes like a pro! A fun, light relaxing read that keeps you laughing and crying until the end! Crazy in Paradise is just that, crazy and fun! I will definitely check out other books from this author!
Women's Fiction –
*The Ghost Pattern: A Thriller by Leslie Wolfe. Price: Free. Genre: Technothrillers, War, Medical Thriller, Military, Terrorism, Series. Rated: 4.5 stars on 16 Reviews. 300 pages. ASIN: B017QT0WFU.
*** Women's Fiction
**Bad for My Thug by Miss Jenesequa. Price: Free. Genre: Women's Fiction, Urban. Rated: 4.7 stars on 64 Reviews. 178 pages. ASIN: B017GKR1J4.
Women's Fiction from Other Genres –